UALA President-Elect Shares Her Passion for Service in the Assisted Living Industry
"We have an opportunity to fill the cup of others and I feel it really gives back to us in a very special and unique way."
Image Courtesy of Covington Senior Living / Facebook
Dedicated leader Mindy Hill joined the Utah Assisted Living Association (UALA) five years ago and since then has served as a board member, secretary, and now president-elect.
"I wanted to be a part of helping providers that were struggling and give them a support system," Hill explained. "When we offer resources and education to those providers, essentially we are helping seniors of our greater communities in need."
As a trusted advisor with an innate passion for seniors, Hill discovered a way to combine her skills by founding Banyan Consulting Group and Covington Senior Living in 2017. The first assisted living community opened in Orem, Utah and now operates multiple locations across the state.
"We have an opportunity to fill the cup of others and I feel it really gives back to us in a very special and unique way," Hill said.
"I think there's always room for improvement in this industry and I feel an obligation to be part of that change to make the industry better and stronger for our deserving seniors."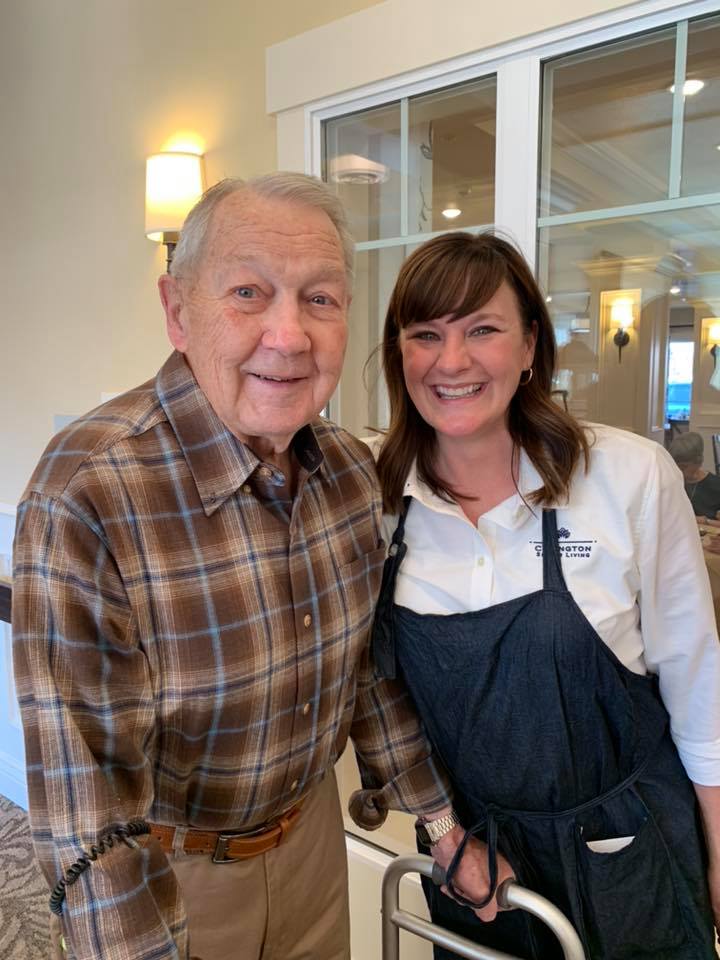 For Hill, there are thousands of impactful moments and experiences that she's shared with residents over the years.
"What's special about working in this industry is we earn a living by the service we render to others. For me and many others in this industry, it doesn't feel like work!"
One of Hill's favorite things about working in assisted living are the relationships that she's been able to foster with residents and their family.
"The residents' family become our family. When we all partner to do our part, it's a beautiful process," she said. "It's a very sacred partnership that you enter into when you promise to care for a special person in one's family."
Though everyday is different, an essential part of Hill's day-to-day involves servant leadership and cultivating a positive culture throughout her communities.
"When staff, families, and residents have a circle of trust with an unrelenting viewpoint of serving one another, it becomes magical," she explained.
It's also not uncommon to find Hill working alongside her teams to help with any community needs.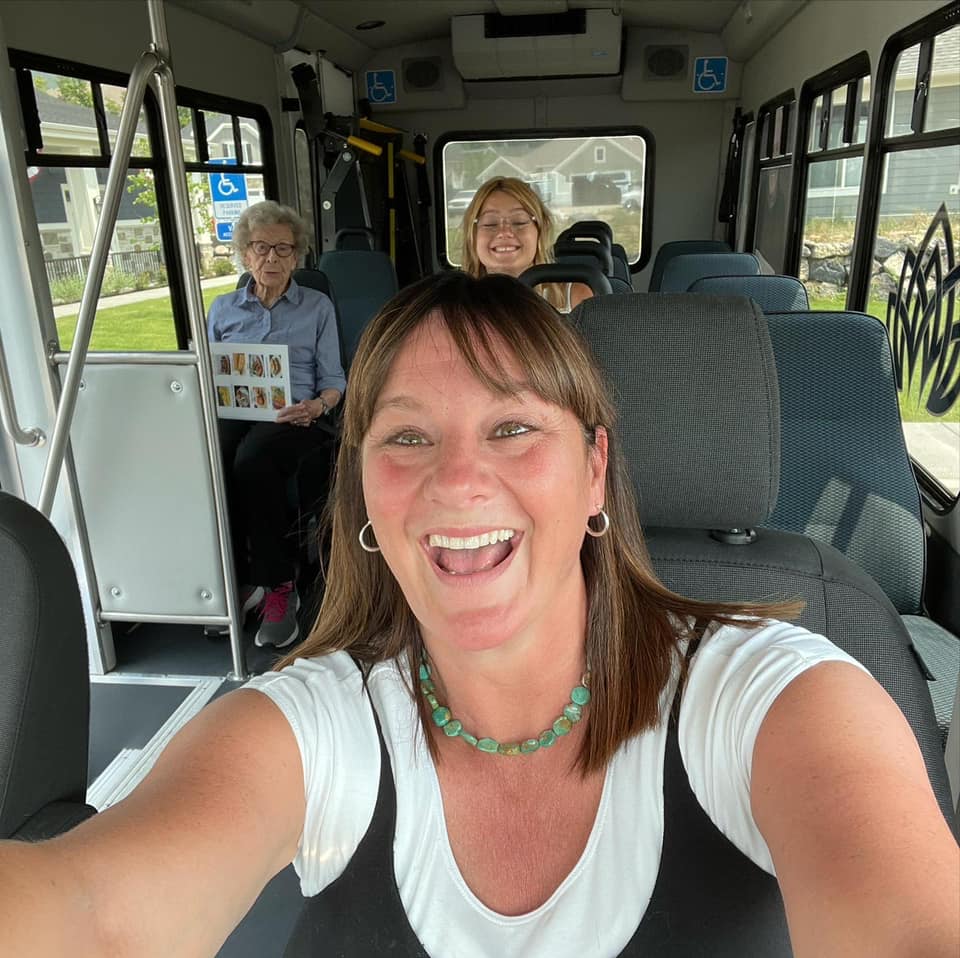 "I've done all the jobs! I hop in and do whatever needs to be done because I love these residents and staff."
From activities to housekeeping, Hill has done it all including working the floor as a Certified Nursing Assistant (CNA) and cooking in the kitchen.
"Interacting with the residents and providing that personal care is like an anchor. I often feel like I've just ran a marathon but I just have an overwhelming sense of goodness of what we provide to others. I feel blessed," she said.
Even though Hill has been working in assisted living for nearly 25 years in several capacities, she truly never stops learning.
"All need sets are very different and no day is the same in this industry. The harder the challenge, the better the golden nugget is that you find out about yourself," she said.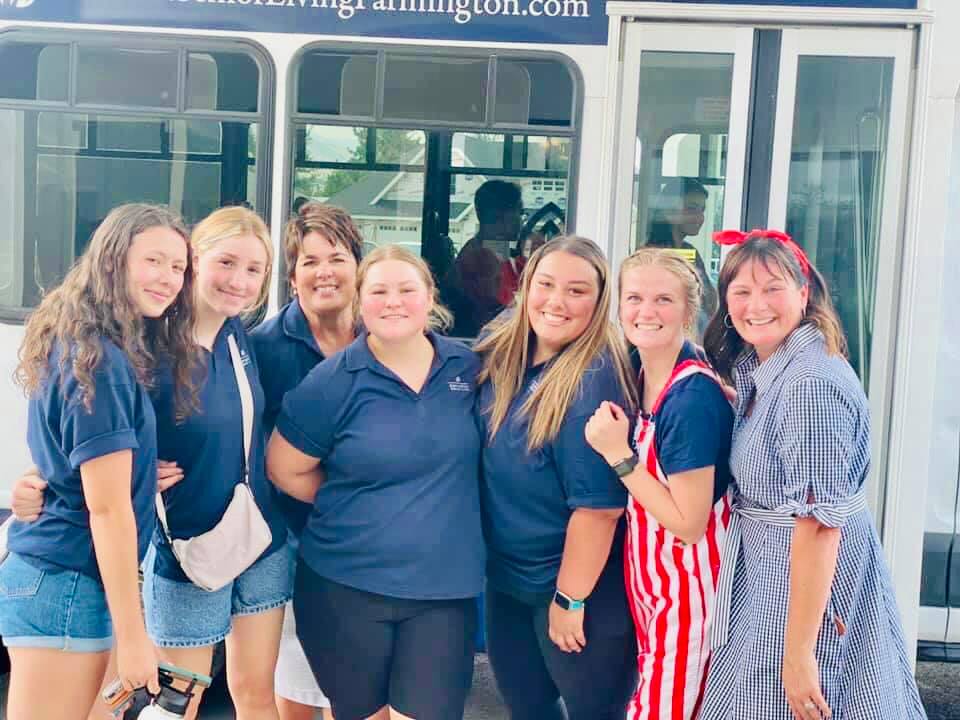 Hill feels these meaningful experiences outweigh any challenging day and she hopes to make an impact through her work in senior care and with the Utah Assisted Living Association.
"There's so much goodness that is shared in the assisted living community. Through UALA, I can share the knowledge I have gained- from education to legislation- with other providers. When we focus on our shared purpose, we have the opportunity to make this industry better and stronger for our amazing seniors who deserve it."