Why a Career in Senior Living is More Than Just a Job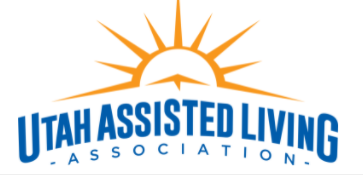 Why a Career in Senior Living is More Than Just a Job
"Everyone that works in our communities, no matter what their position is, can make a difference in the lives of our seniors."
When Jesse Buntjer began his journey into the world of senior living nearly 15 years ago, the dynamic father of six was ready to make a big impact. 
"I went through the senior living process with my grandma from independent living to her passing away from Alzheimer's on hospice. There were things we loved about the process as a family and then there were things that I didn't love, so I decided to do something about it and get involved in the industry," Buntjer explained.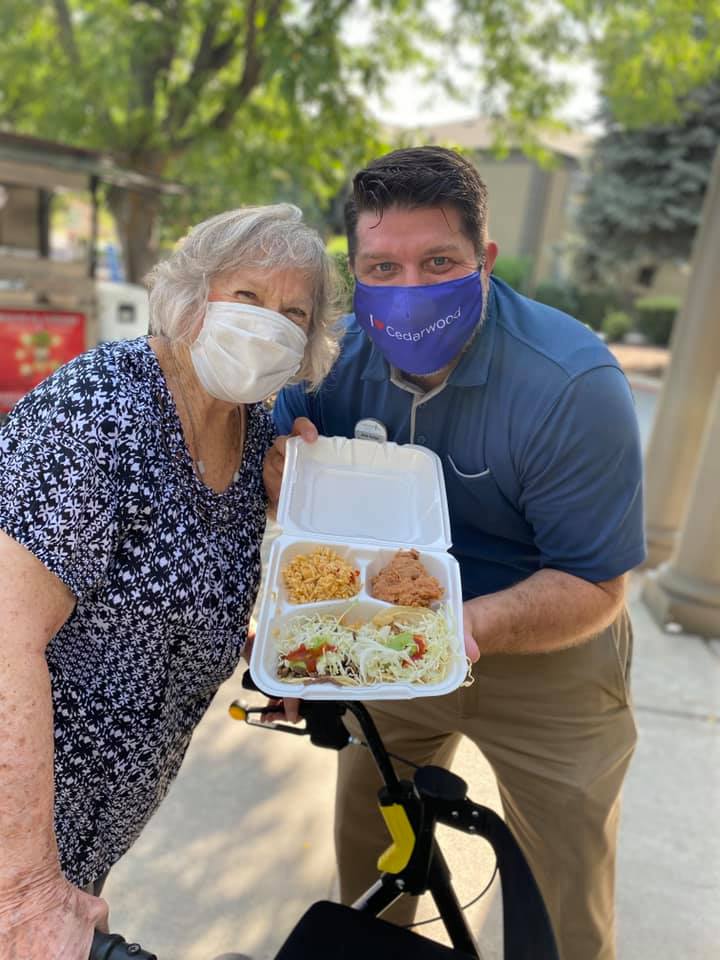 From Executive Director to Vice President of Operations to a Utah Assisted Living Association (UALA) Board Member, he has held several significant roles over the years, always with one goal in mind.
"I think what brings me to work each day is knowing that every single day I have the opportunity to make a difference in someone's life," Buntjer said.
The innate love for seniors is also felt not only among his staff at the five Spring Gardens residences across the state of Utah, but also right in Buntjer's own home.
"My family has always been a huge part of my career with our seniors and watching them build relationships with the residents has been amazing. Everyone that works in our communities, no matter what their position is, can make a difference in the lives of our seniors.  I don't know of many other professions where that is the case," he added.
In August, Buntjer spoke with KUTV News about the various array of job opportunities in assisted living- and the people behind them- that have been essential in keeping seniors safe and cared for, even amid the most difficult times.
"We are all still working for the same goal which is to create amazing communities for our seniors. UALA is a way that we can all come together to make our industry better; a rising tide raises all ships," he said.
Though there are countless special moments that Buntjer recalls sharing with residents, he said one of his favorite memories was a gathering he held once a week called 'Chat with Jesse.'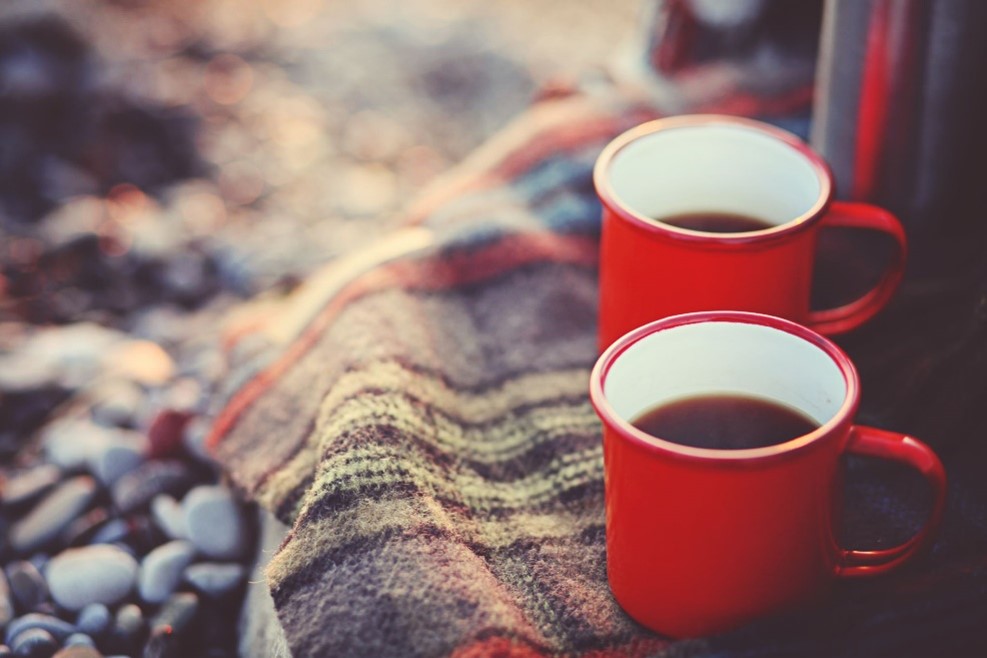 "It was an opportunity for me to spend an hour with all the residents and talk about what was going well, what we could improve on, and honestly to just laugh, cry, and spend time with the greatest generation," he said.
Although it can often be difficult to decide to move a loved one into a senior living community, Buntjer said there are great opportunities for a human connection in these environments.
"Often seniors living at home feel alone. In our communities they are surrounded by people who love them. They have built in friendships that they get to enjoy every day without having to leave the communities," he shared.
And, as an active UALA board member, Buntjer looks forward to continuing his important work, joined by the dedicated individuals around him in a variety of roles, to make a difference for the industry he holds dear.
"The endless hours, stress and effort they put in to make sure that the residents are happy and cared for and that the staff love their job."